Buteyko Breathing for Anxiety
Breathe well and feel better. Find and continue to do what you love.
Start when you want
One to one on-line learning
Complete booking flexibility
Mental health improvement is for everyone
Having good mental health is not just about managing anxiety, depression or anger, nor is it about feeling good all the time. 
It's about continuously using a set of tools that help prevent and reduce the stress that comes to us every day.
When we breathe well and learn to get out of the default mode of rumination, we will sleep and act better, we will have more fulfilling lives. 
Choose a date and time that suits you
Learn one to one with our practitioner
The benefits of learning with us: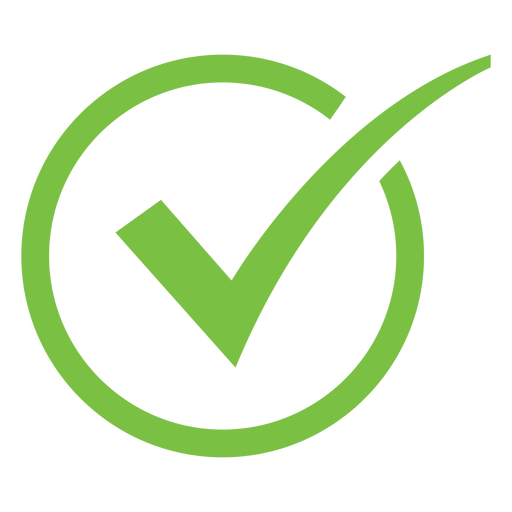 Experienced practitioners who specialise in mental health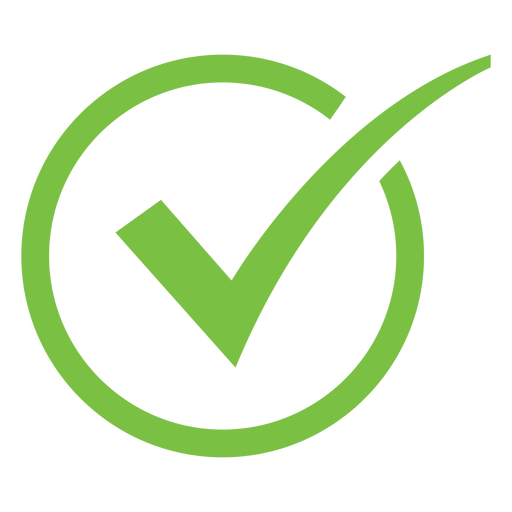 One to one learning that is tailored to suit you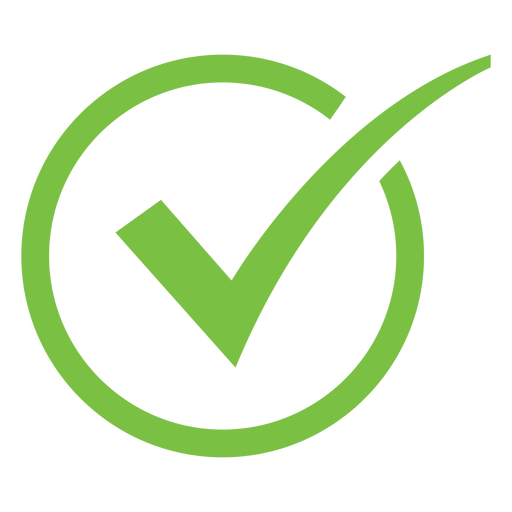 Follow up sessions that will track your progress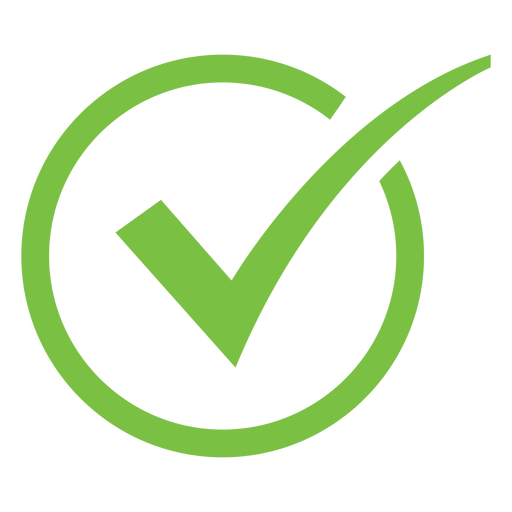 Learn at times that are convenient for you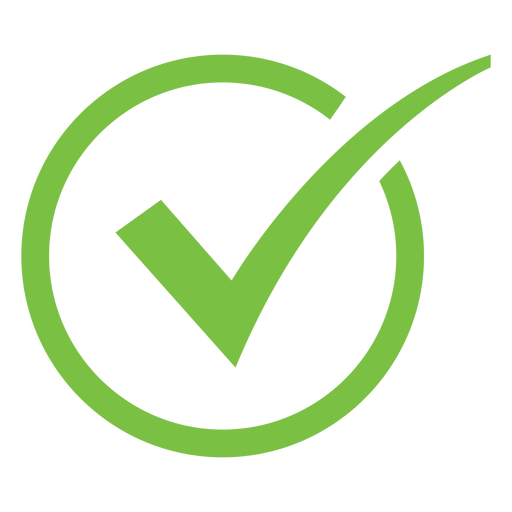 Learn at your own pace: There are no monthly restrictions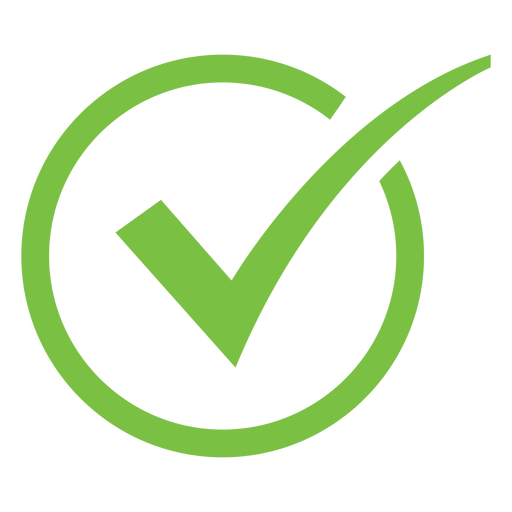 Easy scheduling and rescheduling of sessions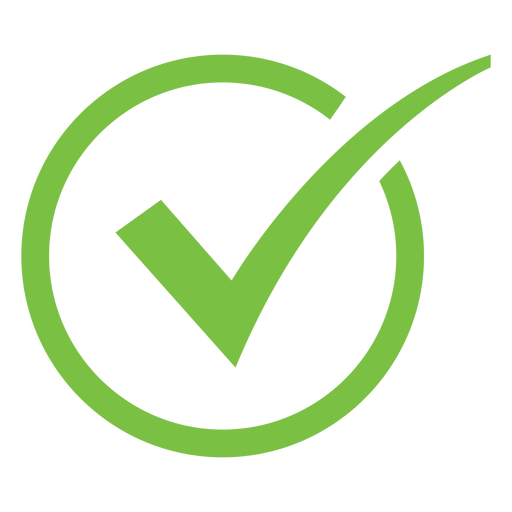 Pay as you use: You only need to pay for 1 session at a time
What do our students say about our Buteyko training?
"Your approach made a significant difference to my breathing during sports performance and throughout my daily life. It is simple, makes sense and should be taught to all."
"Before, I missed football, parties and swimming. Now I am able to do everything I couldn't do."
"The Oxygen Advantage has helped my Olympians become more aware of their breathing. We practice nasal breathing during foam rolling, warm ups, cool downs and during certain prescribed exercise."
"I can say that the vast majority of all of my patients have received great benefit with their nasal symptoms following instruction at the workshops."
"This is one of the best courses I have attended, and offered so much more beyond the book in terms of information and practical application. Patrick breaks down the physiology of breathing, and how it affects performance, health, and physical well being."
"I didn't realise the detrimental effect of breathing through the mouth during rest and the importance of nasal breathing. Implementing the exercises resulted in improved health and in turn better sports performance."